Welcome to the Village of Hudson Falls Website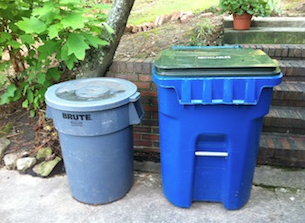 Trash receptacles and dumpsters
New Local Law - §215-62. Trash receptacles and dumpsters. Trash/garbage receptacles shall be secured at all times to prevent any waste material deposited or intended to be deposited in such receptacles from being spread about by natural or other causes. Trash receptacles may be placed at the curb for commercial pick-up for a period not to exceed 24 hours.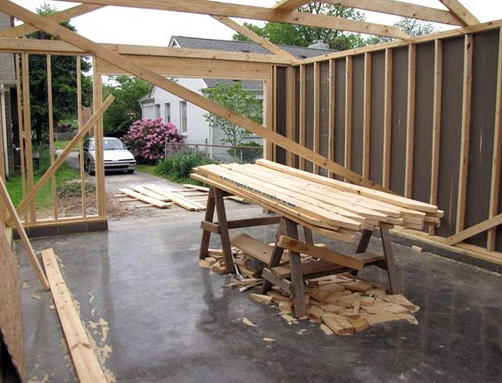 Building and Demolition Permits
There have been updates to our building and demolition permit applications. Both packets are located under our Code Enforcement tab.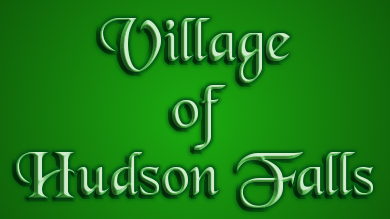 A great place to call home
The Village of Hudson Falls is a community with a thriving business district and safe neighborhoods. As of 2009, the Village population was approximately 6,595 within a 1.9 square mile area.
Our site has been designed to assist residents who may be looking for specific information, visitors who may want to get to know us, or a business looking for a new place to begin. We also offer a calendar of events, business and community information, a look at Village Departments, downloadable forms, photos and Village history. We are glad you found us, feel free to look around and see why so many are proud to call Hudson Falls home.