Notices

Misc. Notices:
2017 MS4 Annual Stormwater Report
2016 Annual Water Quality Report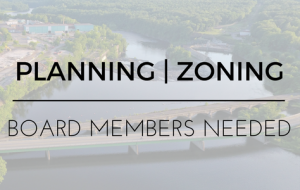 The Village of Hudson Falls is in need of Planning and Zoning Board members. Anyone interested should send a letter of interest to Mayor John Barton or drop one off at Village Hall located at 220 Main Street.
Questions about becoming a member? Please call Village Hall. 747-5426 Ext. 203.