Public Works
Department of Public Works
The Department of Public Works is responsible for the care and maintenance of Village streets, public lots and buildings, and infrastructure. Snow plowing, ice control, street sweeping and leaf pickup are performed.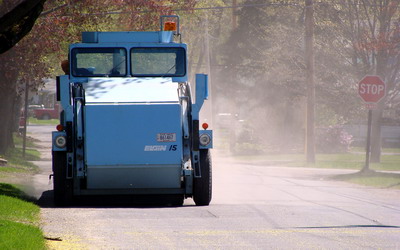 Street Resurfacing: Street paving is funded through the NYS CHIPS Program. The Village receives approximately $90,000 per year through this program. Streets to be paved are based on several factors including pavement condition, traffic, road and drainage issues, future and upcoming construction projects work and available funds.
When streets are scheduled for paving affected areas will be notified prior to paving. Your patience during construction season is appreciated! Sumpter and Allen Streets were paved under a bid contract through Washington County using federal stimulus money.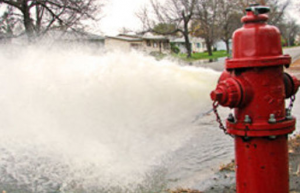 Fire hydrants are flushed every year. Beginning in September the Village will be adding phosphate to the water system to control a red water condition. The phosphate will coat the interior of the water line to relieve the red water issue.